As seen on NBC TV's The TODAY Show, NetFlix, PBS Television, and a keynote speaker at many international conferences...
Do you want to learn real-world methods for overcoming your fears, expanding your awareness, increasing your potential, and shifting your reality to live the life of your dreams? Would you like to explore cutting edge topics like the afterlife, spiritual experiences, energy work, remote viewing, manifesting, and the Divine Field?


Join Nancy Rynes' Awaken U Academy to get the latest on courses, seminars, downloadable content, workshops, and coaching, all designed to help you live the life you were meant to live!
Note that signing up for this school will add your name to our users list, but you will still need to enroll in specific courses and coaching products to access our content.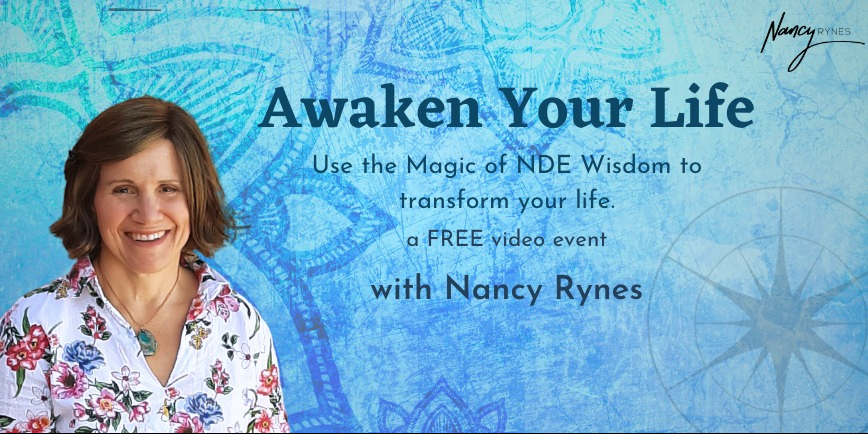 Start Here: Awaken Your Life FREE Introduction
Start your journey with this FREE Introduction to Nancy's "Awaken Your Life" Course.
What People Say about
Awakenings from the Light


"You are one of the very few NDErs who has so clearly and cogently put these principles into a useable, step-by-step framework. While most NDE stories are certainly inspiring and other-worldly, very few of them go the next important step to show us, especially non-NDErs, how to better live and love so we are proud of our life review."
Nancy's books Awakenings from the Light and Walking in the Light are available internationally from Amazon.com in paperback, eBook, and audio format.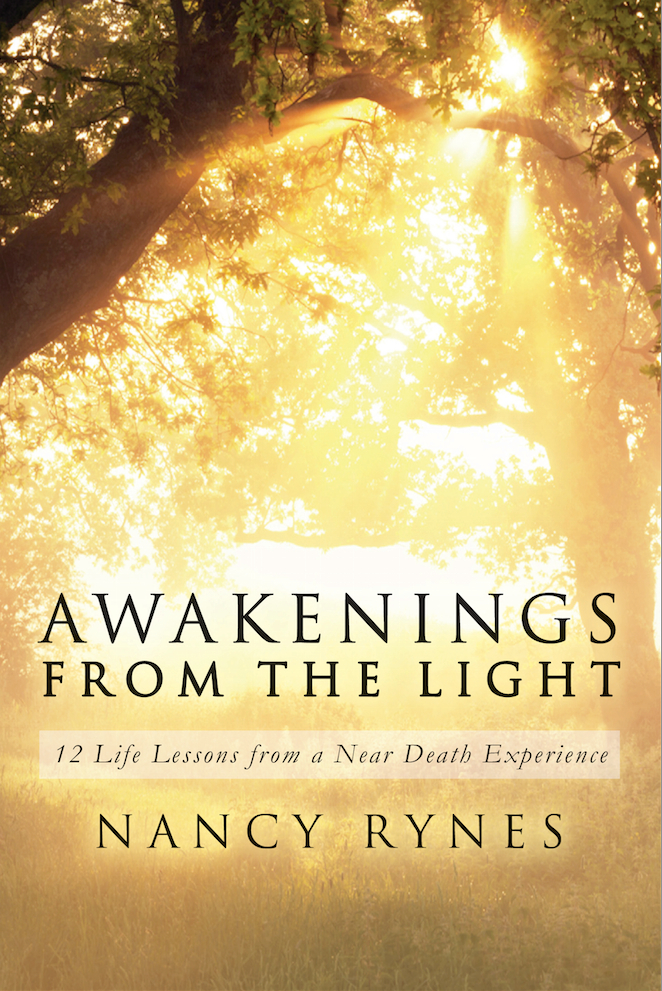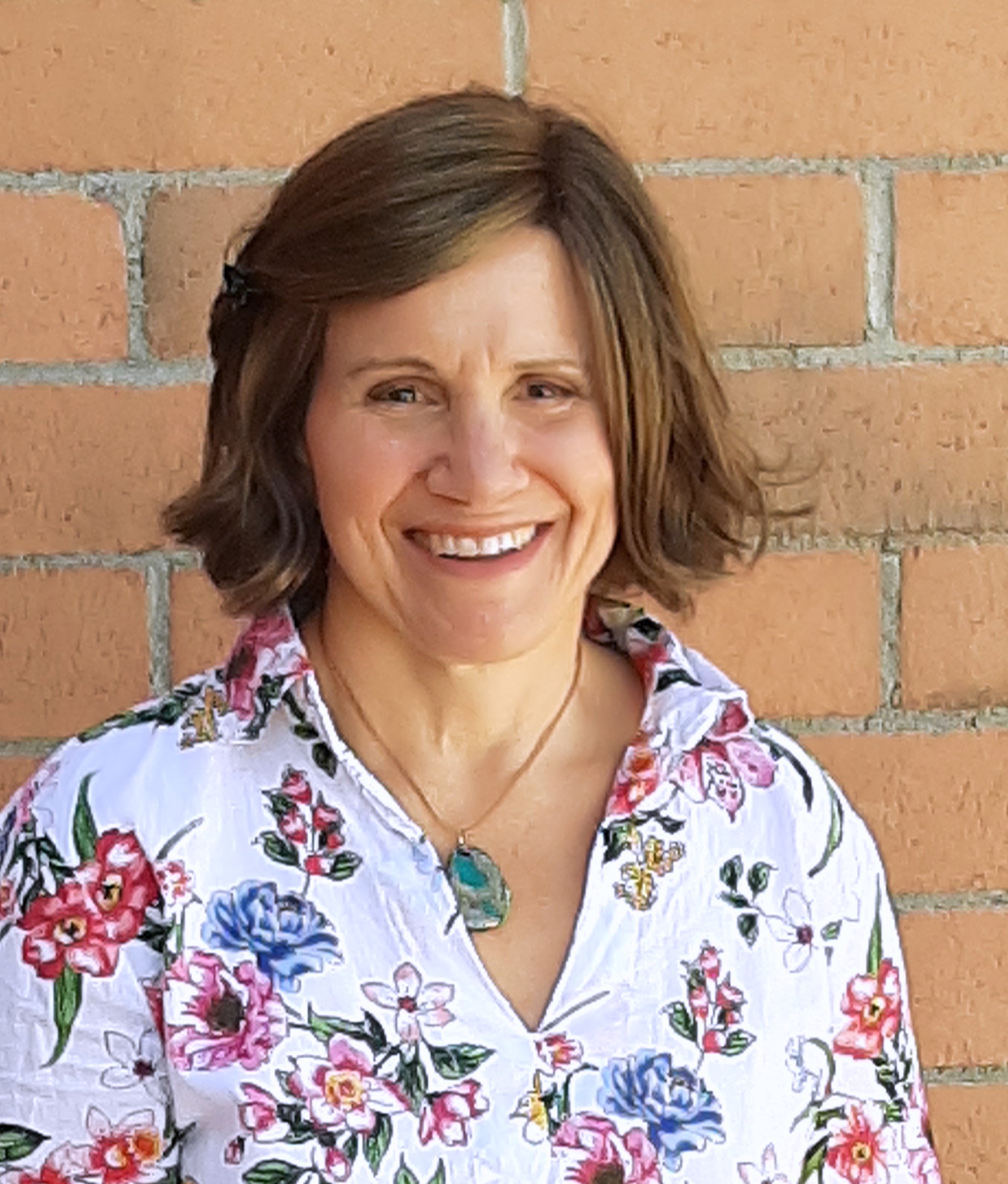 I am honored to be your guide throughout all of the courses and seminars in this academy. I'll teach you what I have learned from multiple NDEs and spiritual experiences, including how to overcome fear, expand your potential, create a life of peace, and manifesting the life you were meant to live.
I have been featured on NBC TV's The TODAY Show, PBS Television, NetFlix, a host of podcasts and Youtube videos, and have three books to my credit including my bestseller, "Awakenings from the Light."
Learn more about me at:
Featured Sessions
Check out our coaching options:



Check your inbox to confirm your subscription